ANNOUNCEMENT:
Our water system recently violated a drinking water standard. Although this situation does not require that you take immediate action, as our customers, you have a right to know what happened, what you should do, and what we are doing to correct the situation.
read more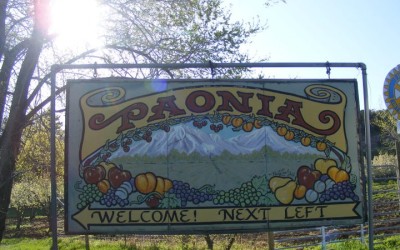 Since 2009, the town has experienced volatile revenue from property tax, federal mineral lease and severance tax, sales tax and other sources. In addition, the Town suffered a significant loss due to employee theft. Through a variety of policy decisions and management... read more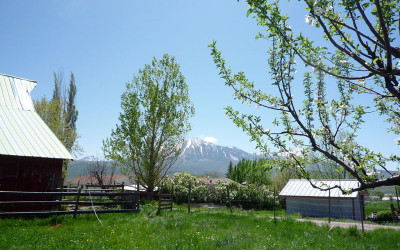 TripstoDiscover.com just name Paonia one of the best U.S. mountain towns to visit in the winter. Calling it "one of Colorado's most unique mountain towns", where "no one seems to be in a hurry," the online magazine mentions our creative... read more
Tomorrow is forecast to be

Much Warmer

than today. Showers possible.

Snow showers possible. Lows overnight in the mid 20s.

Showers early becoming a steady light rain later in the day. High around 50F. Winds W at 5 to 10 mph. Chance of rain 70%.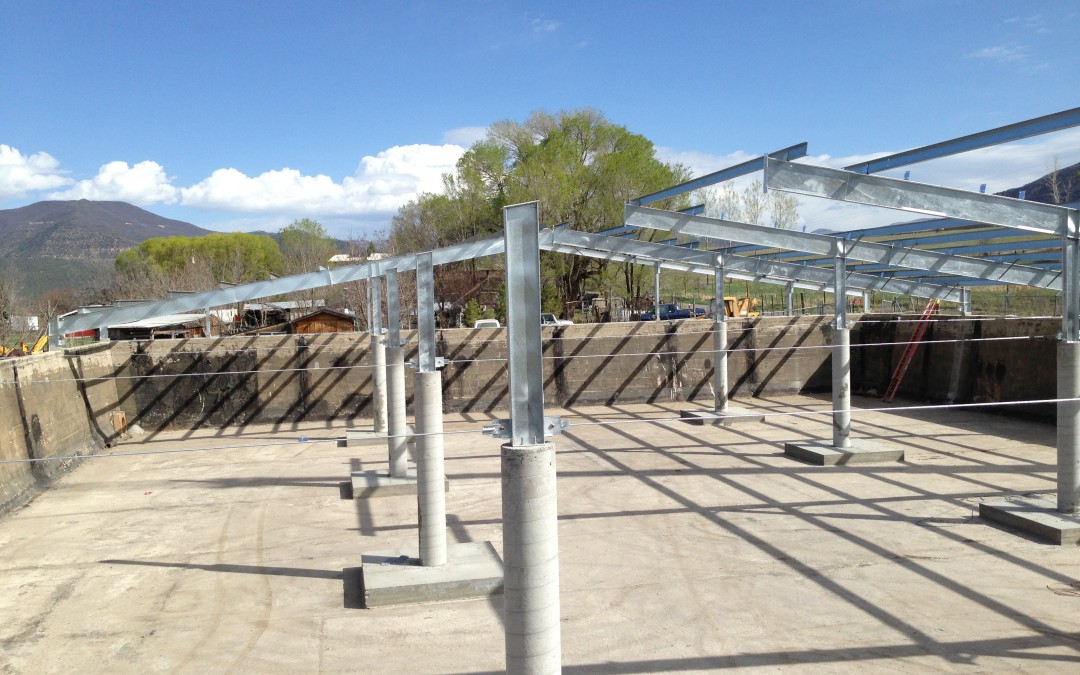 A complete rehabilitation of existing concrete water storage tank supplying the Town of Paonia, including sandblasting and installation of new NSF-61 protective coating system, is currently in the bid process. All bids must be submitted in accordance with the Instructions to Bidders. Bids will only be accepted from qualified general contractors that have demonstrated experience in construction projects of this type.
read more
Demographics
Population in 2014: 1,451
| | |
| --- | --- |
| Males: 730 |  (51.2%) |
| Females: 695 |  (48.8%) |
| | |
| --- | --- |
| Median age:  |  44.2 yrs |
| CO median age:  |  38.5 yrs |
Median household income in 2014: $46,010
Average household income 2014: $52,839
Per capita income in 2014: $23,746
Median house value in 2014: $178,247
Average Home Value in 2014: $201,659
Video footage by Steve Huntley