The Town of Paonia is seeking citizens who would like to contribute their time, energy, and talents to serve on existing Town boards as well as for future opportunities we hope to create during early 2016.
read more
NOW THEREFORE BE IT RESOLVED BY THE GOVERNING BODY OF THE TOWN OF PAONIA:
The Town of Paonia is establishing the following policy on the use of the Paonia Town Parks for commercial purposes.
read more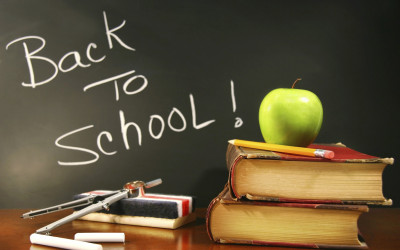 It's that time of year again.  Please be aware of your surroundings and people on the streets.  School is back in session August 19, 2015 so auto/bicycle/foot traffic will increase significantly.  Be safe and welcome back Paonia Eagles! read more
Tomorrow is forecast to be

Cooler

than today. Showers and thunderstorms early tomorrow night.

Partly cloudy. Lows overnight in the low 50s.

Partly cloudy. A stray shower or thunderstorm is possible. High near 85F. ESE winds shifting to WSW at 10 to 15 mph.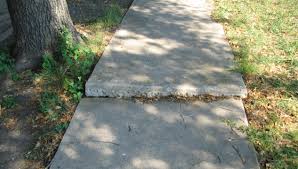 The 2015 Town Sidewalk Replacement Project for the demolition, sub-grade preparation and flatwork to replace the existing sidewalk(s) on the south side of Fourth Street between North Fork Avenue and Poplar Street within the Town will begin on Monday, July 6, 2015. The project will take about 3 weeks to complete.
read more
Demographics
Population in 2014: 1,451
| | |
| --- | --- |
| Males: 730 |  (51.2%) |
| Females: 695 |  (48.8%) |
| Median age:  |  44.2 yrs |
| CO median age:  |  38.5 yrs |
Median household income in 2014: $46,010
Average household income 2014: $52,839
Per capita income in 2014:

$23,746

Median house value in 2014:

 $178,247

Average Home Value in 2014: $201,659
Looking for Local Businesses?
Video footage by Steve Huntley