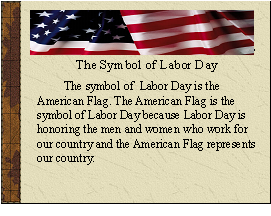 The first Labor Day holiday was celebrated on Tuesday, September 5, 1882, in New York City, in accordance with the plans of the Central Labor Union. The Central Labor Union held its second Labor Day holiday just a year later, on September 5, 1883. In 1884 the first...
read more
RECEIVE TOWN NEWS BY EMAIL
RFP_InvitetoBid INVITATION TO BID OUT-OF-TOWN WATERLINE REPLACEMENTS TOWN OF PAONIA August 31, 2016 Sealed bids for construction of Out-of-Town waterline replacements will be received at the Paonia Town Hall, 214 Grand Avenue, Paonia, CO 81428 until 2:00 p.m.,...
read more
Thanks To Town Auditing firm RubinBrown.  Findings attached below: Town of Paonia 2015 FINAL Town of Paonia 2015 View Points...
read more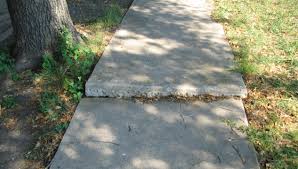 Spring is upon us and that means the Town is gearing up for our next round of Sidewalk Replacement thanks to the Town Sidewalk Replacement Fund.  Linked below is the Paonia Pathway Report – a guideline to the Town repair and replacement. PAONIA PATHWAY...
read more
Demographics
Population in 2014: 1,451
| | |
| --- | --- |
| Males: 730 |  (51.2%) |
| Females: 695 |  (48.8%) |
| Median age:  |  44.2 yrs |
| CO median age:  |  38.5 yrs |
Median household income in 2014: $46,010
Average household income 2014: $52,839
Per capita income in 2014:

$23,746

Median house value in 2014:

 $178,247

Average Home Value in 2014: $201,659
Video footage by Steve Huntley