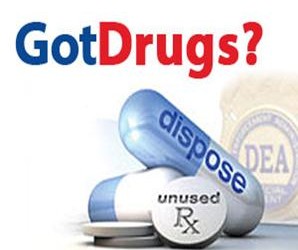 NEWS RELEASE THE PAONIA POLICE DEPARTMENT TAKING BACK UNWANTED PRESCRIPTION DRUGS October 22nd AT THE PAONIA TOWN HALL: In Paonia, Colorado– On October 22nd from 10 a.m. to 2 p.m. the Paonia Police Department and the Drug Enforcement Administration (DEA) will give the...
read more
RECEIVE TOWN NEWS BY EMAIL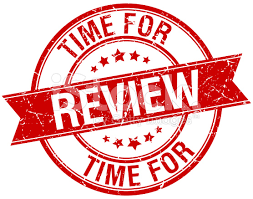 DRAFT BLM Resource Management Plan (RMP) Letter – 10/5/2016 Work Session for discussion Wednesday October 5, 2016 following Special Meeting at 6pm. Comments to: paonia@townofpaonia.com Clink on link below:...
read more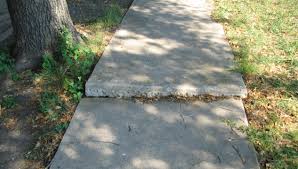 Spring is upon us and that means the Town is gearing up for our next round of Sidewalk Replacement thanks to the Town Sidewalk Replacement Fund.  Linked below is the Paonia Pathway Report – a guideline to the Town repair and replacement. PAONIA PATHWAY...
read more
Demographics
Population in 2014: 1,451
| | |
| --- | --- |
| Males: 730 |  (51.2%) |
| Females: 695 |  (48.8%) |
| Median age:  |  44.2 yrs |
| CO median age:  |  38.5 yrs |
Median household income in 2014: $46,010
Average household income 2014: $52,839
Per capita income in 2014:

$23,746

Median house value in 2014:

 $178,247

Average Home Value in 2014: $201,659
Video footage by Steve Huntley