ANNOUNCEMENT:
Administrative offices will be closed Monday May 25, 2015 in observance of Memorial Day.  The Monday trash route will run along with the Tuesday route on May 26, 2015. Please contact Town Hall with any questions at 214 Grand Avenue or 970-527-4101. Did you know... read more
Attached below is the current 2015 Consumer Confidence Report.  Look for it's arrival in the mail as well as at Town Hall. 2015 CCR Town of... read more
The Town of Paonia is accepting applications for the position of Part-time Temporary Office Assistant. Experience with accounting or bookkeeping software preferred. Good communications skills, customer service and multitasking abilities are required. Background check... read more
Today is forecast to be

Warmer

than yesterday.

Sunshine and clouds mixed. A stray shower or thunderstorm is possible. High 71F. Winds WSW at 5 to 10 mph.

Generally sunny despite a few afternoon clouds. A stray shower or thunderstorm is possible. High 72F. Winds WSW at 10 to 15 mph.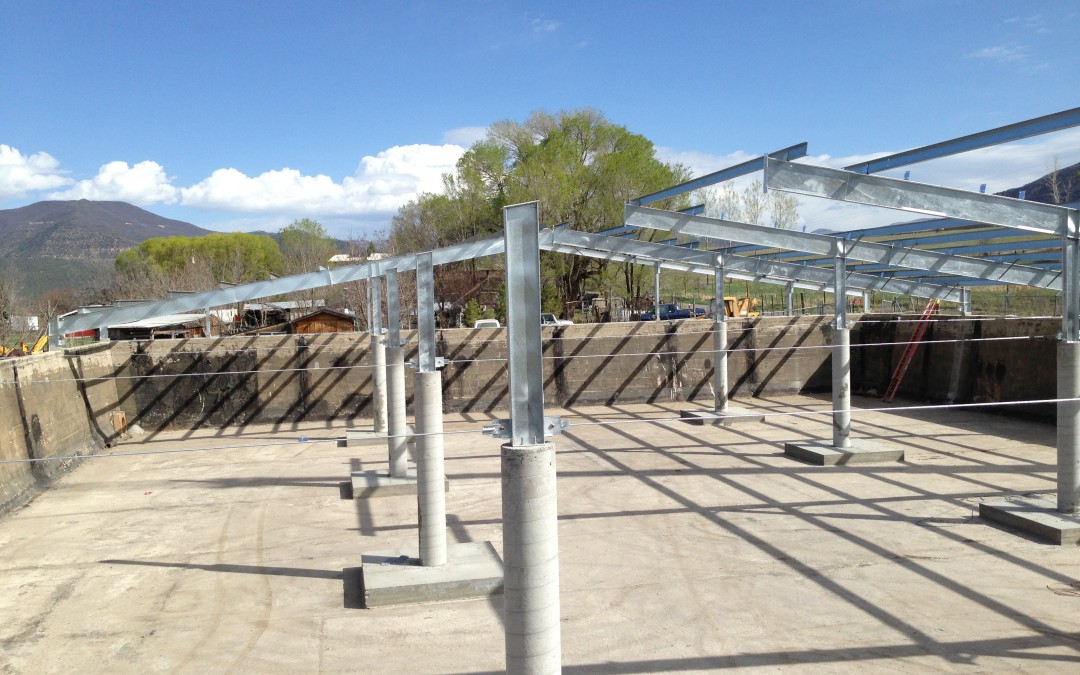 A complete rehabilitation of existing concrete water storage tank supplying the Town of Paonia, including sandblasting and installation of new NSF-61 protective coating system, is currently in the bid process. All bids must be submitted in accordance with the Instructions to Bidders. Bids will only be accepted from qualified general contractors that have demonstrated experience in construction projects of this type.
read more
Demographics
Population in 2014: 1,451
| | |
| --- | --- |
| Males: 730 |  (51.2%) |
| Females: 695 |  (48.8%) |
| Median age:  |  44.2 yrs |
| CO median age:  |  38.5 yrs |
Median household income in 2014: $46,010
Average household income 2014: $52,839
Per capita income in 2014:

$23,746

Median house value in 2014:

 $178,247

Average Home Value in 2014: $201,659
Looking for Local Businesses?
Video footage by Steve Huntley